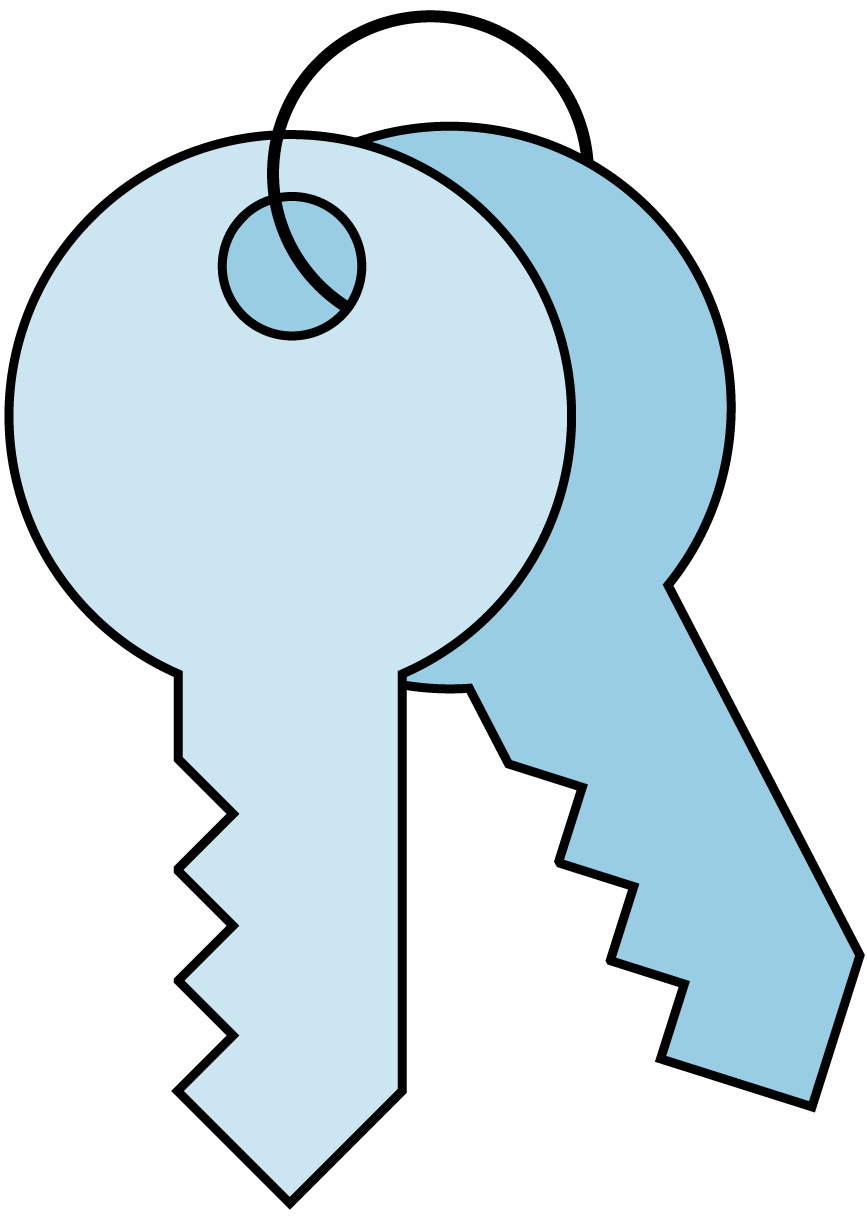 Property Management Basics
Online • On-Demand • 2 PD Hrs
High-quality, well maintained facilities are vital to quality early childhood education programming. This course supports all staff in developing the skills necessary to create safe, healthy, and nurturing environments.
High-quality, well-maintained facilities are vital to quality early childhood education programming. Safe, healthy, and nurturing environments for children and staff are critical in helping children develop the skills and abilities they need to succeed in school and in life. 
Everything from cribs and toys to buildings and buses are all property. That's why it is essential that all staff have a basic understanding of property compliance requirements.Teachers need to be able to assess equipment inside the classroom and outside on the playground to ensure the environment is safe. This course helps identify potential dangers like how a slow leak is a mold hazard. Learners will understand the definition of equipment and the management requirements associated with using Head Start funds to purchase equipment.
At the end of this course, learners will know how to ensure property items are in the right place, at the right time, and in the right condition.
Start Date: On-Demand
Course Level: Beginner
Requirements/Prerequisites: None
Target Audience: Instruction and Effective Practice, Leadership and Management, Program Operations, Support Services

Course Meeting Times: None
Completion Timeline/Duration: One month
Alignment with the Head Start Early Learning Outcomes Framework (ELOF): 
This course supports programs in understanding the laws and regulations grant recipients "must comply with when they acquire, construct, or renovate property with federal funds."  It helps meet 45 CFR Part 1303, Subpart E; 45 CFR 1302.46; 45 CFR 1302.31; 45 CFR 1302.21; 45 CFR 75.439; 45 CFR 75.320; 45 CFR 75.308.
Includes
---
Online, Self-paced Content
Access to a National Cohort of Peers
2 Hours of Course Material
Video Content
3 Months of Access to Online Course
Discussion Forums
Digital Badge
Certificate of Completion with Professional Development Hours
24/7 Access to Transcript
This course introduces financial basics that everyone in Head Start needs to know. Participants will learn where...
Whether you are budgeting for annual wages and benefits, overseeing renovations to a facility, or responsible for...
Get exclusive discounts, news, and more by subscribing to The Academy newsletter.