Family Engagement in the Trenches
A look at family engagement in the trenches from fellow practitioners. A three-part informational series supporting family engagement through the use of data, tools, and best practices. Experts from across the topics will convene to host transformational webinars to share their tried and true strategies with fellow practitioners.
Attendees register once and can choose one or more occurrences to attend.
Feb 14, Mental Health Wellness (Watch Recording!)
Feb 21, Administrator Planning and Organizing (Watch Recording!)
Feb 28, Staff Interview Sensitivity Training (Watch Recording!)
Family Engagement in the Trenches: Mental Health Wellness
Presenter: Maria Valdez with Communify Santa Barbara County, CA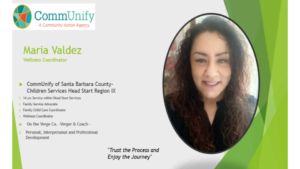 Family Engagement in the Trenches: Planning and Organization of Data
Panelists: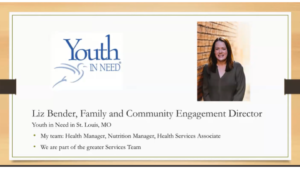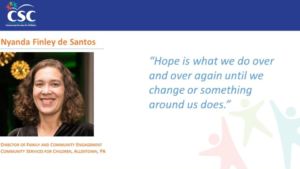 Family Engagement in the Trenches: Staff Interview Sensitivity Training
Panelists: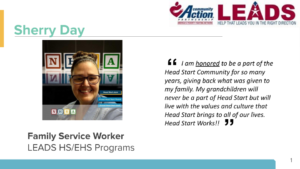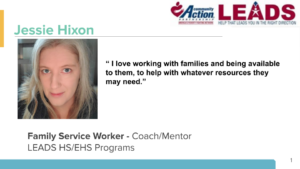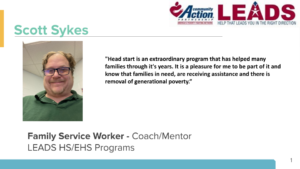 Sponsored by: