Credentialing Opportunties
Educate managers and directors in data literacy; the ability to communicate about the use of data; and basic storytelling with data skills.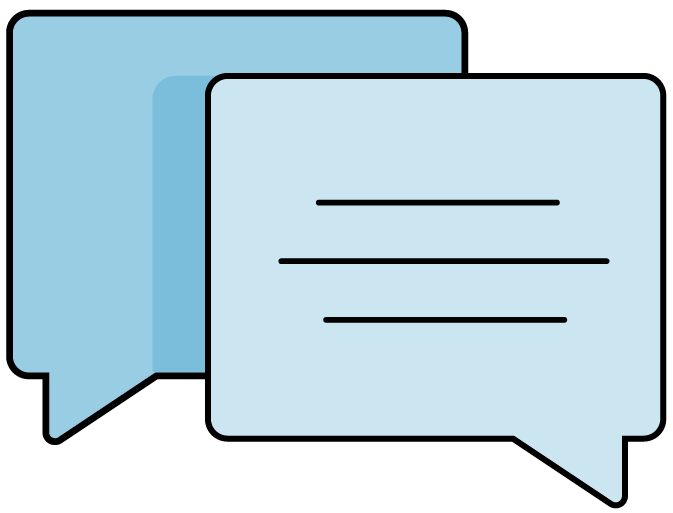 Available in Pre-Service Bundle
Educate and have an open dialogue with your staff on the topics of diversity, inclusion, and equity (DEI). This course is the perfect first step in your program's DEI journey by defining shared vocabulary, language, and values.