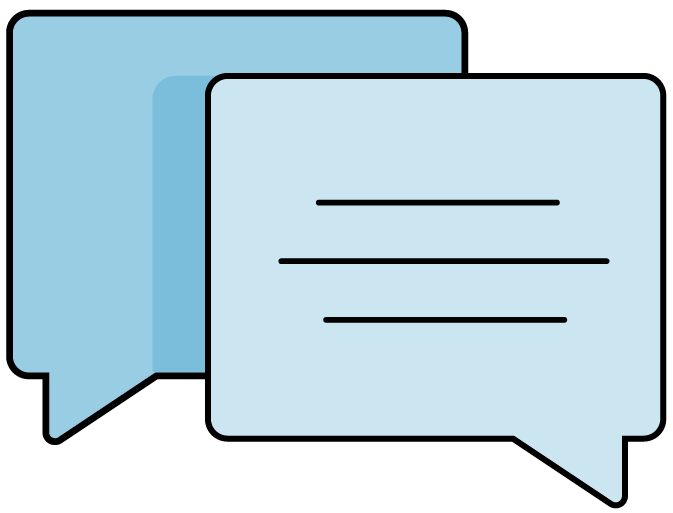 Educate and have an open dialogue with your staff on the topics of diversity, inclusion, and equity (DEI). This course is the perfect first step in your program's DEI journey by defining shared vocabulary, language, and values.
Credentialing Opportunties
This program guides candidates through the entire CDA credentialing process. The self-paced coursework gives students the flexibility to learn on their own schedule, while our dedicated faculty provide one-on-one coaching and the additional support necessary to ensure all of our students complete the entire CDA program.