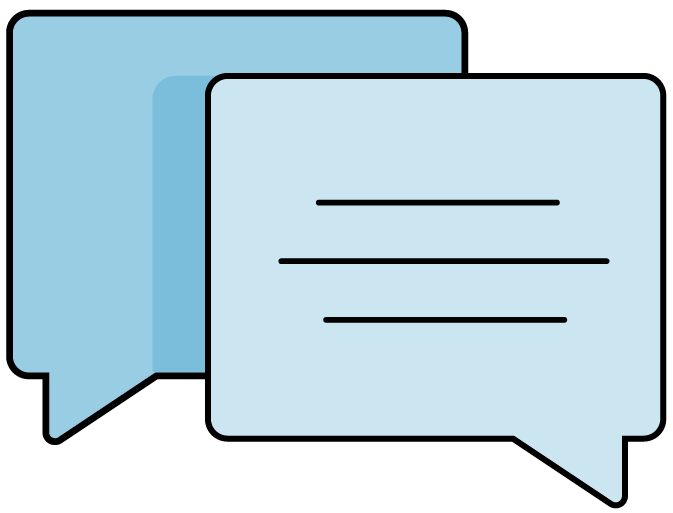 Online • On-Demand • 4 PD Hrs
Educate and have an open dialogue with your staff on the topics of diversity, inclusion, and equity (DEI). This course is the perfect first step in your program's DEI journey by defining shared vocabulary, language, and values.
The perfect first step in your program's DEI journey, Bias Buster Basics is an ideal pre-service experience for all staff to ensure everyone is using similar language and coming to the work with consistent sensitivities and understanding. In just a few hours, your staff will experience the positive energy Dr. Kimberly Johnson brings to a very challenging topic.
Course Level: Beginner
Requirements/Prerequisites: None
Target Audience: Instruction and Effective Practice, Leadership and Management, Parents and Families, Program Operations, Support Services
Course Meeting Times: None
Completion Timeline/Duration: Self-Paced
Head Start Alignment: Fulfills OHS' diversity, equity, and inclusion requirements. It is recommended this course be taken with Head Start Basics to meet more of the OHS required training.
Includes
---
Online, Self Paced Content
4 Hours of Course Material
Video Content
3 Months of Access to Online Course
Digital Badge
Certificate of Completion
24/7 Access to Transcript
Get exclusive discounts, news, and more by subscribing to The Academy newsletter.
What learners are saying...
"This was a great training to look at my teaching practices and consider ways to help children and families from diverse backgrounds feel connection and belonging."
"It helped me become more culturally aware and inclusive while working with different cultures." 
- Sherlyn Gonzalez, Family Engagement Partner, Community Services For Children, Inc.
"The most valuable part of this experience was seeing how to make connections and implement the strategies in the real world."
- Odalis Dial, Education Manager, Rural Utah Child Development
"Bias Busters Basic was informational, enlightening, and remindful of the reason why you chose to do the job you do. It encourages you to keep moving forward."
- Tamica Cannon, Lead Home Visitor, The Children's Hospital Philadelphia Early Head Start
Take your programs' understanding of diversity, equity, and inclusion (DEI) to the next level. This live course...