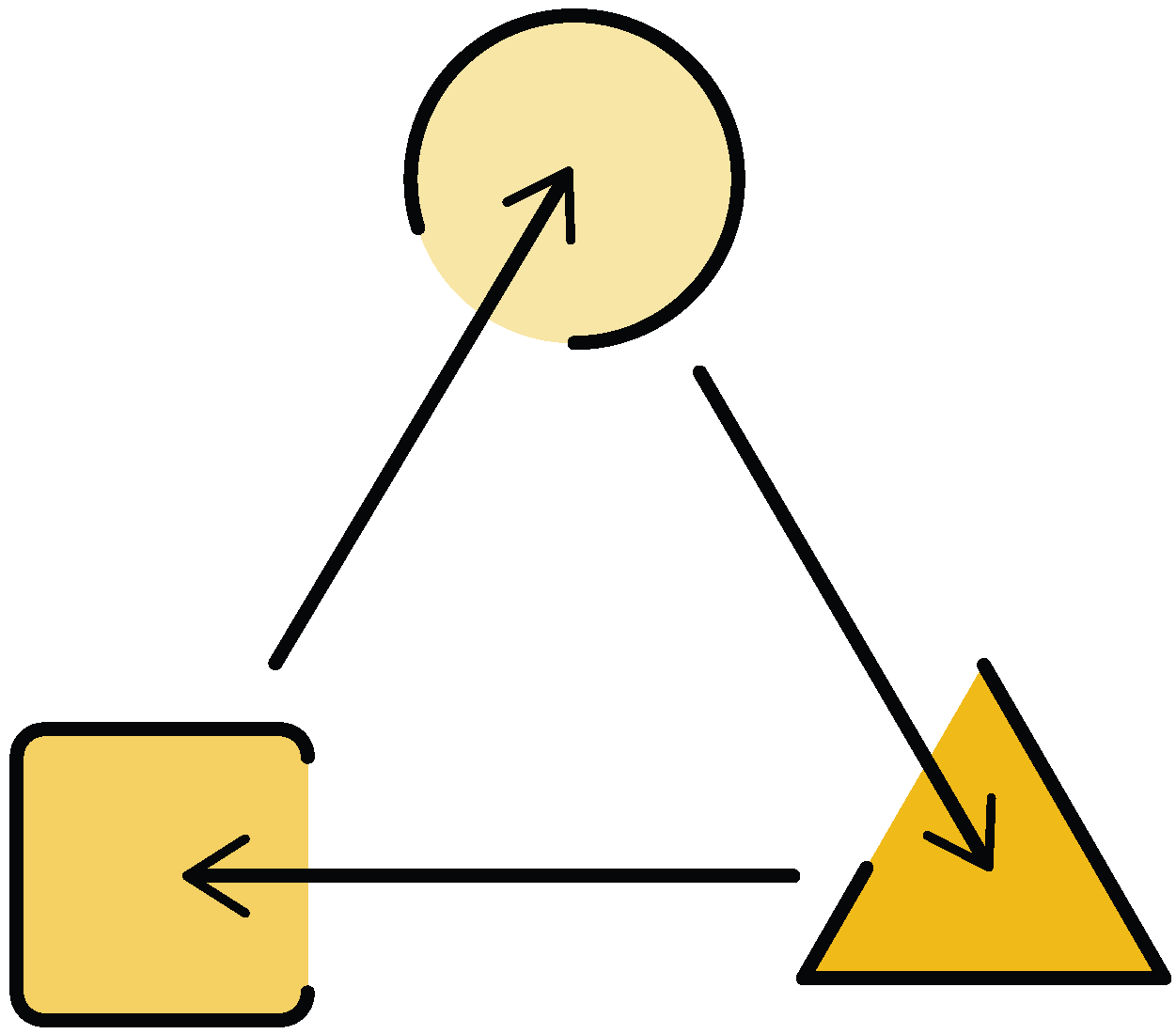 Effective Transitions Essentials
Online • Live • 10 PD Hrs
Do you wish that you had a better way to get through all those challenging transition times during the day? Learn to treat those minutes as a precious resource—a special time to explore a joyful mini-curriculum over the course of the year, building skills that are crucial to academic success.
This course focuses on best practices for educators in using sound (and silence) to help children develop and enhance their active listening, executive function, and social-emotional skills.
This course is built for teachers and coaches! You will learn the skills needed to manage classrooms of any size, including how to establish clear expectations, set boundaries, anticipate problems, and react proactively when they do.
Start Date: New cohorts begin at the beginning of February, March, April, September, October, and November.
Course Level: Beginner
Requirements/Prerequisites: None
Target Audience: Instruction and Effective Practice, Support Services

Course Meeting Times: In addition to on-demand coursework, mandatory live instruction sessions are held on Thursdays at 2:00 p.m. ET.
Completion Timeline/Duration: Four weeks
Head Start Alignment: This curriculum supports young children's learning across various Head Start Early Learning Outcomes Framework (ELOF) learning domains, including:
Approaches to Learning
Social and Emotional Development
Language and Communication
Perceptual, Motor, and Physical Development
Cognition
What learners are saying... 
"Transitions have become so easy since taking this training. Since incorporating what I learned the students have so much fun and have adapted relatively well."
- Errica Pope, Lenox Hill Neighborhood House Family Center
- Riana Garcia, Assistant Director of Compliance at Easter Seals Southern California, Inc.
- Kristin, Site Supervisor at Easter Seals Southern California, Inc.
Includes
---
Online, Self-paced Coursework
Live Instruction
Access to a National Cohort of Peers
10 Hours of Course Material
Video Content
4 Months of Access to Online Course
Digital Badge
Discussion Forums
Certificate of Completion
24/7 Access to Transcript
This program will equip you with three innovative approaches to managing challenging behaviors in the classroom. Hone...
Get exclusive discounts, news, and more by subscribing to The Academy newsletter.