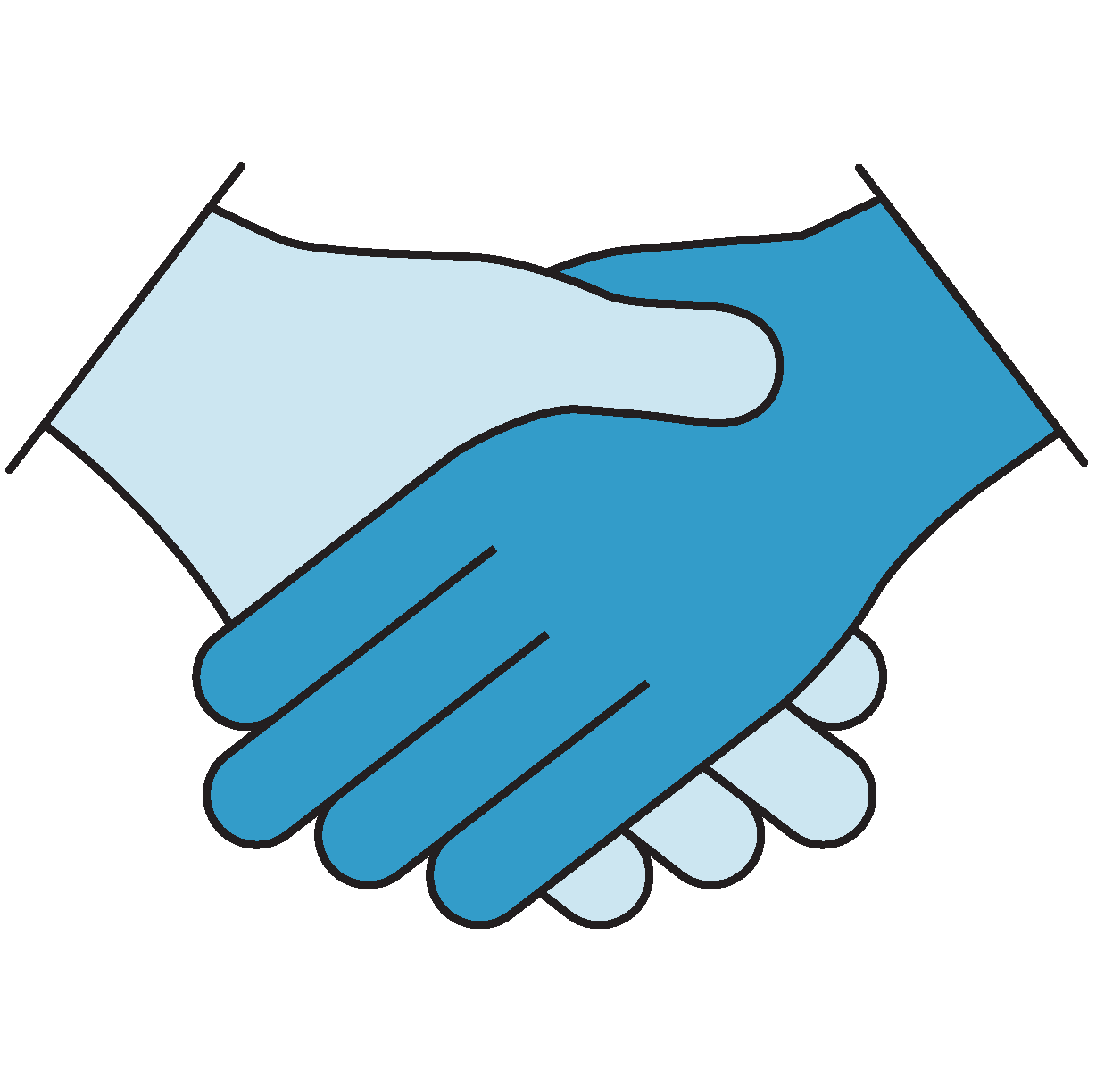 Learn how to engage with families in positive ways and develop meaningful relationships, no matter what your role is at Head Start. Strong partnerships with caregivers are the key to helping children develop, grow, and thrive!
Head Start programs are committed to supporting not just the children they teach, but their parents and families, too. No matter what your role, you have the ability to influence and increase family engagement.
With the right tools, every staff member at your Head Start center can build positive and healthy relationships with children and families! This course dives into the Office of Head Start's rich Parent, Family, and Community Engagement Framework.
Learners will understand the key role family culture and communication play in healthy child development and learn practical strategies to implement right away to develop and maintain strong parent relationships. Throughout the course, learners will also learn how family engagement connects to the Head Start Program Performance Standards through lessons, activities, and knowledge check questions.
Start Date: On-Demand
Course Level: None
Requirements/Prerequisites: None
Completion Timeline: One Month
Head Start Alignment: This course supports programs in meeting the 1302.50 Family engagement requirement of the Head Start Program Performance Standards (HSPPS) in which "a program must integrate parent and family engagement strategies into all systems and program services to support family well-being and promote children's learning and development."
Includes
---
Online, Self-paced Coursework
Access to a National Cohort of Peers
4 Hours of Course Material
Video Content
3 Months of Access to Online Course
Discussion Forums
Digital Badge
Certificate of Completion with Professional Development Hours
24/7 Access to Transcript
NHSA's annual Parent and Family Engagement Conference is the only national event that focuses on how Head...
This certification provides Head Start family service staff with a chance to demonstrate skills that support family...
Get exclusive discounts, news, and more by subscribing to The Academy newsletter.