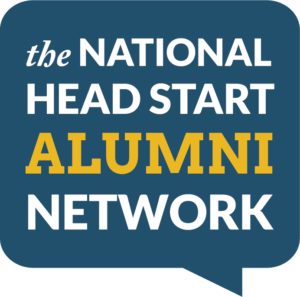 Head Start Alumni After Happy Hour
When you leave your regular Happy Hour, catch up with other Head Start alums at the 'After Happy Hour.'
When: May 2, 7 to 9 p.m.
Cost: Free thanks to the generosity of
Voluntary financial gifts of $10-$50 will be accepted at the door on behalf of Dollar Per Child, which enables NHSA to continue its powerful advocacy work on behalf of Head Start children and families. As a "thank you," all giving guests will receive two drink tickets for a house beer or wine. There's a full evening ahead! We'll play Head Start Bingo, build a memory wall, take way too many pictures, chat and chew, kee-kee a bit, and oh, someone will win a raffle prize!