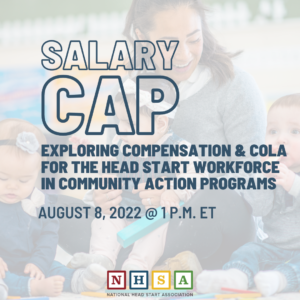 Salary CAP: Exploring Compensation and COLA for the Head Start Workforce in Community Action Programs
The average salary of Community Action Agency jobs varies according to location, department, and job description as well as experience, skills, and education. All CAAs across the country work to foster pay equity and manage compensation costs, but how does this impact Head Start and Early Head Start staff–especially when they receive an administrative Cost-of-Living Adjustment (COLA) or substantial increases in pay and other CAA staff do not? Join us to explore CAA compensation and benefits structure, current and future workforce needs, and what CAA and Head Start and Early Head Start leadership can do to attract and retain the most qualified employees.
Host
Ryan Gelman, Project Director, Public Policy and Advocacy, National Community Action Partnership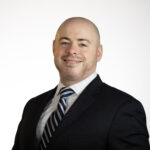 Mr. Gelman provides analysis on anti-poverty policies that affect the Community Action Network, including the Community Services Block Grant, nutrition assistance, affordable housing, early childhood education, and tax issues. He also advises and trains Community Action organizations on effective advocacy strategies and customer empowerment through civic engagement. Before his current role, Mr. Gelman completed a criminal justice fellowship in the United States Senate. He also served as a Legislative Director in the Massachusetts State Senate, where he focused on health care, immigration, and consumer protection legislation. Mr. Gelman is a graduate of Emerson College and Northeastern University School of Law.
Panelists
This program is co-sponsored by: