NHSA's Program of Excellence Accreditation recognizes and supports the outstanding performance of Head Start grant recipients across the country. This designation is earned by programs that consistently demonstrate excellence in program management and service performance and continually support the achievement of robust outcomes for children birth to five years old, pregnant people, families, and the communities where they live.
Applications for the 2023 Program of Excellence Accredidation will open in December 2022 and the cohort will begin in February 2023. Join the waitlist here.
NHSA's Indicators of Excellence
NHSA defines the mark of quality with a 41-part framework known as the 41 Indicators of Excellence, which:
reflect established performance criteria;
extract evidence of the ways your program goes beyond the Head Start Program Performance Standards; and
describe the best and most effective practices for motivating and helping programs make lasting improvements in their services to children and families.
Head Start program applicants who successfully complete the application will earn the Program of Excellence Accreditation.
What the Accreditation Means
The three-month application process gives programs an opportunity to showcase all the facets of their operation: leadership; effective and efficient management; transparent and sound fiscal stewardship; informed, responsible, and responsive program governance; genuine partnering with and involvement of parents in all aspects of the program; highly experienced and educated staff; state-of-the-art programming; and quality services that reflect and respond to the aspirations and needs of children and families.
Programs of Excellence continuously strive to improve their performance; build on and exceed goals and achievements; recognize, reward, support, and celebrate staff; and meet children, families, and communities with tailored programming and services.
Benefits of Participation
The application process prepares programs for Head Start monitoring protocols through alignment with HSPS standards and entitles programs to:
A thorough organizational evaluation, designed specifically for Head Start.
Identification of strengths and coaching in areas for continuous improvement.
Announcement of accreditation sent by NHSA to your senators, representatives, and state governor.
Recognition and features at NHSA's National Head Start Conference and in NHSA publications, including a spotlight story, access to a marketing toolkit, and assistance to tell your story in the media.
Use of the NHSA Program of Excellence Accreditation logo, a nationally recognized mark of distinction in the Head Start field.
Entrance into a community of the best and most innovative educational programs across the country, as well as a forum for leaders to share their ideas and accomplishments.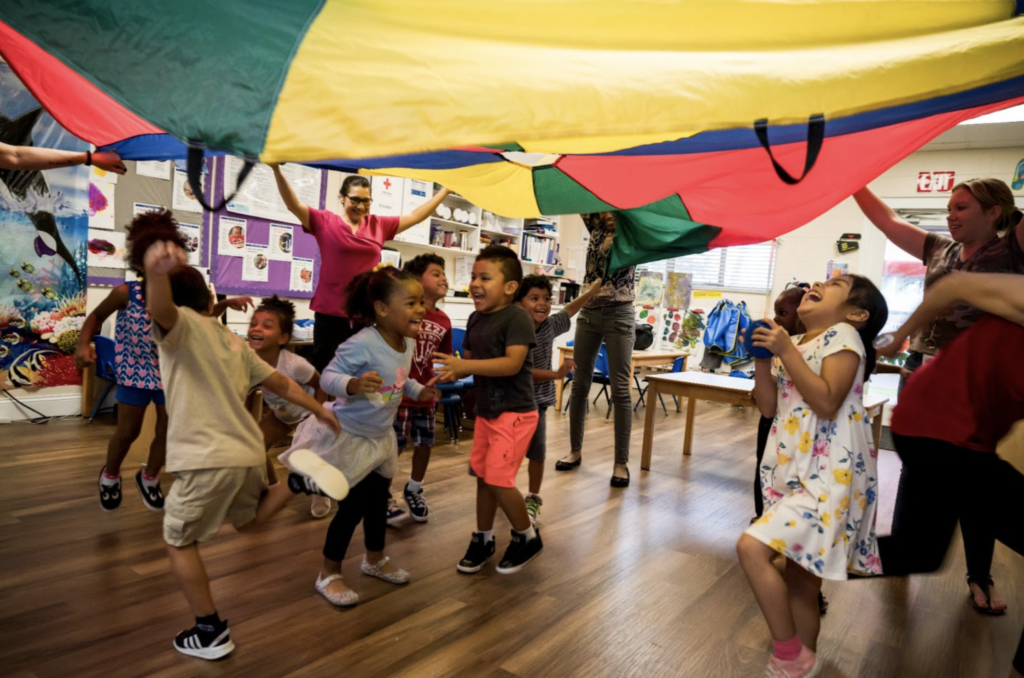 Children First is a long-standing Head Start Program of Excellence, holding the title for more than two decades.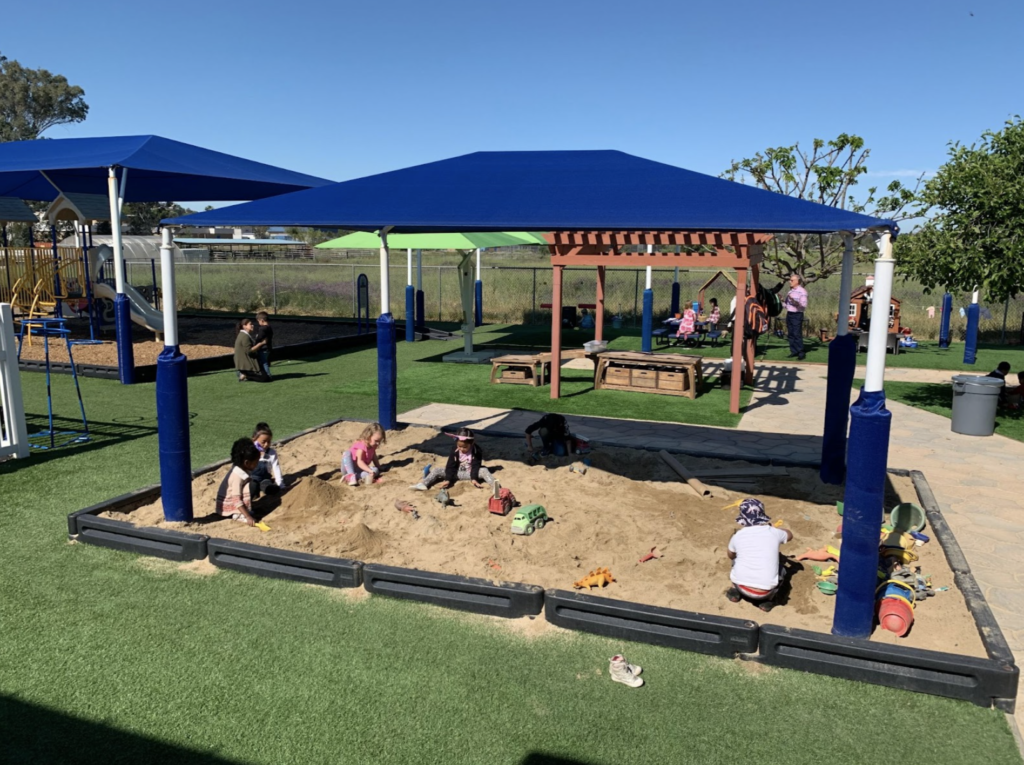 Migrant and Seasonal program CAPSLO's commitment to quality is reflected in their designation as a Program of Excellence awarded in 2016.