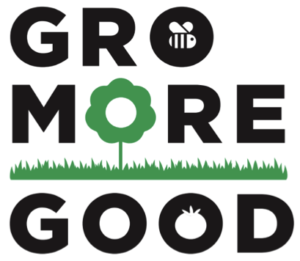 Summer is here! The Summer Garden Storytime is sure to get you excited about the plants, fruits, and vegetables that will be coming from the garden. Together, we can share the joy of gardening AND storytime with your Head Start and Early Head Start classrooms!
Our storytellers are gardeners, and in these LIVE storytime sessions they will read wonderful garden-themed books to the children, and "show and tell" about interesting plants. Both teachers and students will love this interactive learning session!
Presenters:
Noel Nicholas (she/her) is the Educational Content Manager for KidsGardening, where she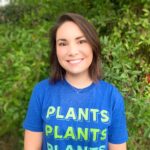 co-develops original educational materials designed to help kids play, learn and grow through gardening. She holds a BA in Creative Writing from University of Southern California, where she developed a passion for informal education while teaching poetry at 32nd Street School/USC Magnet. Prior to joining KidsGardening, Noel worked as a Museum Educator at the Natural History Museum of Los Angeles County, developing and delivering educational programs for diverse, multi-generational audiences, and managing the museum's Storytime Live program. In her spare time she teaches in the school garden at Third Street Elementary in Los Angeles.
Sarah Pounders, while working toward her master's degree in Horticultural Sciences at Texas A&M University, Sarah 
Pounders served as a school garden coordinator and conducted research on the benefits of using school garden programs to teach nutrition. She went on to work at various botanical gardens and for Cooperative Extension in Virginia and Texas. Since 2005, Sarah has been an education specialist at KidsGardening, coordinating numerous children's gardens and writing curricula and activities for youth of all ages. Sarah enjoys gardening at home with her two children and serves as the volunteer garden coordinator at her son's elementary school.
Sponsor:

Want even more? Check out our Gardening with Kids Basics course provided by The Academy.