Wherever you want to go next, The Academy is here to get you there.
Expand your skills and engage with a national network of educators.
Learn in-demand skills with our on-demand and self-paced as well as live online programs. Each is uniquely designed to be relevant to your career — what you learn today can be immediately applied tomorrow.
Looking to sharpen your skills?
Our credentialing pathways are built for educators at any point in their careers, from those taking on new responsibilities to seasoned professionals. Identify which traits and skills are essential for you to grow, adapt, and succeed. Enroll in a program that will expand your skills—and your career potential.
Learn from the leaders in early childhood development and education.
The Academy is home to expert faculty, all of whom are practicing teachers, coaches, curriculum directors, or educational leaders. We are proud to partner with the following organizations and individuals:
Dr. Deborah Bergeron, former
director of the Office
of Head Start
Belinda Rinker, JD,
retired Office of Head
Start senior advisor
Dr. Kimberly P. Johnson, DEI expert, professor at Harvard and Clemson Universities, and Head Start alumna
And more!
Professional development, designed for you.
The Academy's schedule is tailored to allow learners to further their careers while balancing work, family, and other responsibilities. Join this network of practitioners who are committed to supporting your success — throughout the program and beyond. Choose classes that best fit your needs.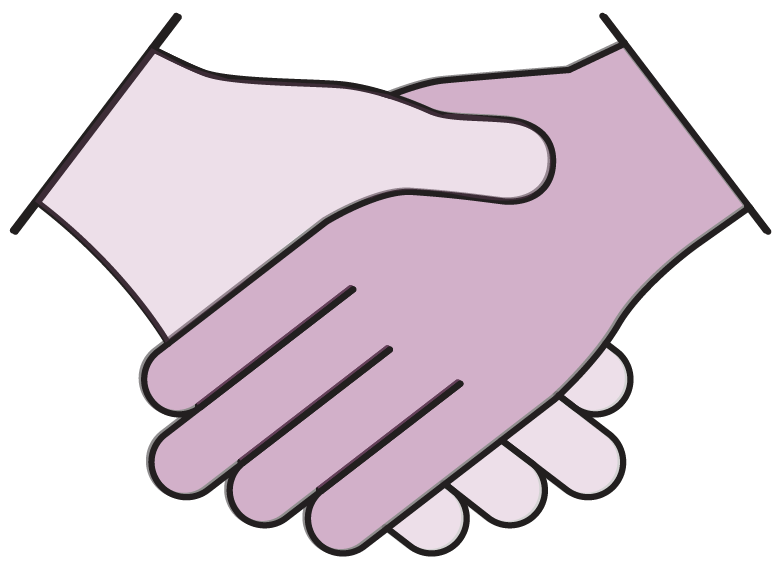 This certification provides Head Start family service staff with a chance to demonstrate skills that support family engagement and wellbeing.
This program guides candidates through the entire CDA credentialing process. The self-paced coursework gives learners the flexibility to study on their own schedule while dedicated faculty provide one-on-one coaching and additional support to ensure all of our learners complete the entire CDA program.
Take your programs' understanding of diversity, equity, and inclusion (DEI) to the next level. This live course ensures everyone on your staff builds a common understanding of unconscious bias to create a more equitable environment.
Three to ten hours of professional development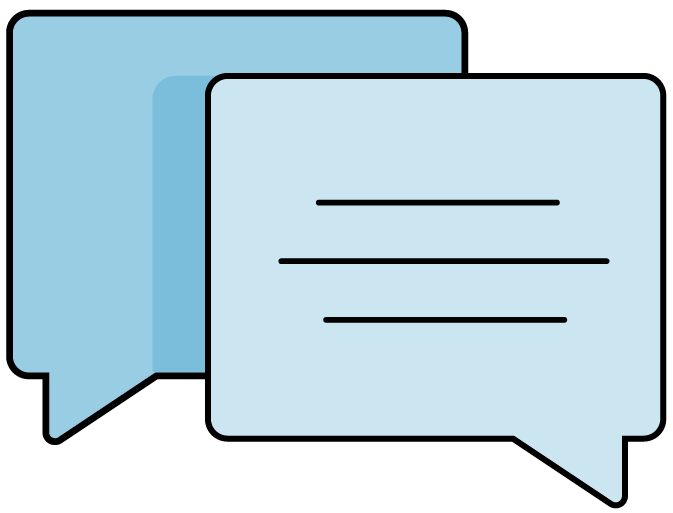 Available in Pre-Service Bundle
Educate and have an open dialogue with your staff on the topics of diversity, inclusion, and equity (DEI). This course is the perfect first step in your program's DEI journey by defining shared vocabulary, language, and values.
One to two hours of professional development
How do you know if you are keeping all of your students safe and accounting for there whereabouts all of the time? This course will provide an effective model and strategies to ensure you are keeping safety as your top priority through active supervision.
High-quality, relevant training
4.4/5 stars (922 reviews)
Your Head Start colleagues from across the country are rating their experience at The Academy as excellent or very good.
"This training was engaging and deals with current situations we face every day in this line of work."
- Bias Busters Basics participant
"This was incredibly informative and tests your knowledge in many ways—from videos, reading, and talking—perfect for every type of learner!"
- Head Start Basics participant
"I think all staff who just get hired should go through all these trainings to learn what the program is all about!"
- Head Start Basics participant
"This course is an excellent foundation for building data capacity within our organization. I hope all Head Start and Early Head Start programs take advantage of this excellent opportunity!"
- Data Basics participant
"The collective knowledge of all those participating is incredible! So much learning. Connections made with others will last a very long time."
- Director Credential participant
Convince your Boss
Use this letter template to request permission to enroll in a course.
Stay in touch!
Be the first to know when registration opens for our upcoming courses.
Have a question?
Visit our Help Desk to find answers to commonly asked questions.
Faculty in the News:
Dr. Kimberly Johnson
Join creative thinker and thought leader Kimberly Johnson, PhD, to learn the Head Start history you weren't taught in school with Bias Busters Essentials.