Learn from the leaders in early childhood development and education.
Expand your skills and engage with a national network of Head Start educators.
Wherever you want to go next, The Academy is here to get you there. Learn in-demand skills with our on-demand and self-paced as well as live online programs. Each is uniquely designed to be relevant to your career — what you learn today can be immediately applied tomorrow.
Looking to sharpen your skills?
Our credentialing pathways are built for educators at any point in their careers, from those taking on new responsibilities to seasoned professionals. Identify which traits and skills are essential for you to grow, adapt, and succeed. Enroll in a program that will expand your skills—and your career potential.
Professional development, designed for you.
The Academy is home to expert faculty, all of whom are practicing teachers, coaches, curriculum directors, or educational leaders. And The Academy's schedule is tailored to allow learners to further their careers while balancing work, family, and other responsibilities. Join this network of practitioners who are committed to supporting your success — throughout the program and beyond. Choose classes that best fit your needs.
Credentials and Certifications
This program guides candidates through the entire CDA credentialing process. The self-paced coursework gives students the flexibility to learn on their own schedule, while our dedicated faculty provide one-on-one coaching and the additional support necessary to ensure all of our students complete the entire CDA program.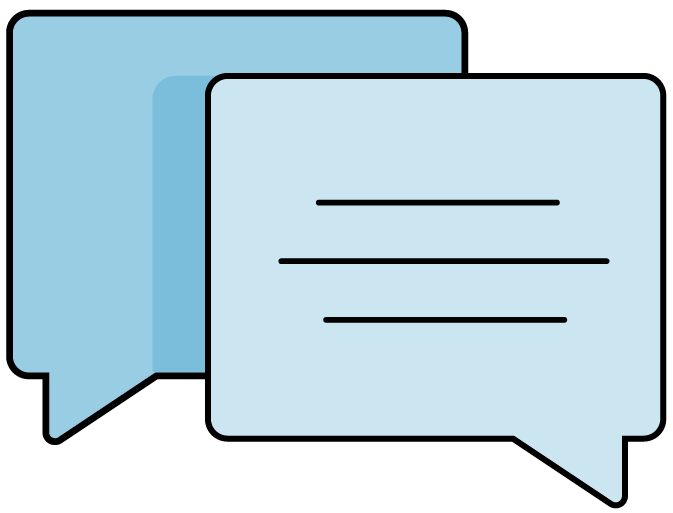 Educate and have an open dialogue with your staff on the topics of diversity, inclusion, and equity (DEI). This course is the perfect first step in your program's DEI journey by defining shared vocabulary, language, and values.