Every October, we celebrate Head Start's historical roots, current impact, and lasting legacy.
Head Start Awareness Month is an opportunity to draw attention to the work Head Start does. We focus on the challenges, the opportunities, and the high-quality services that make Head Start and Early Head Start a leader in early childhood education. Our collective efforts remind the world what Head Start does and, more importantly, what Head Start needs.
There are so many reasons why Parents Choose Head Start...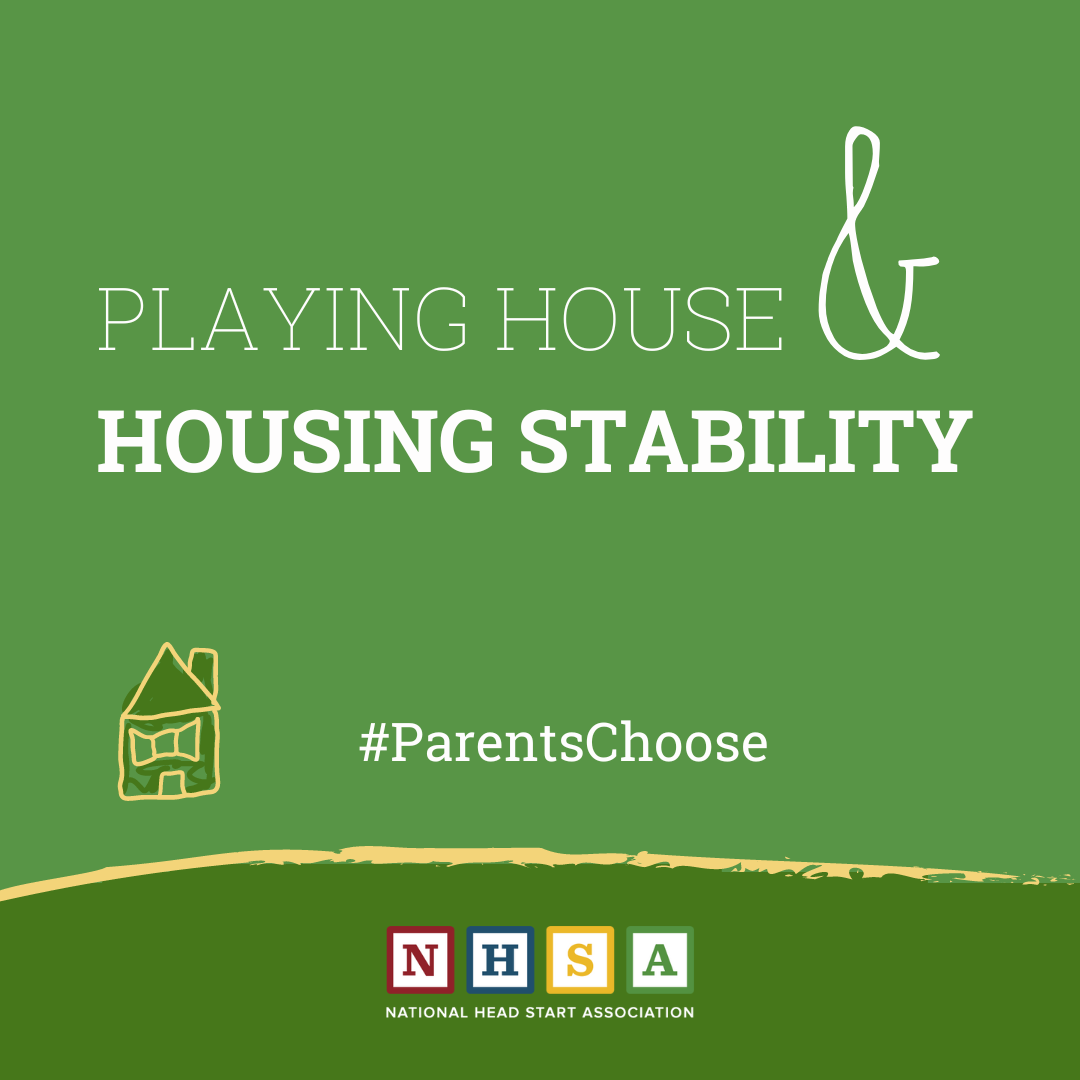 Share why the parents and caregivers in your Head Start/Early Head Start program chose Head Start! Use our social media image template and post it on social media with the hashtag #ParentsChoose. 
Each Week of Head Start Awareness Month has a Theme! 🎉
Join us and remember: the movement for equitable access to early childhood education and care is strongest when we amplify our voices and our impact.
Pride Week: Oct. 1 – 8
Show your Head Start Pride by wearing Head Start colors—red, white, and blue—and sharing your pictures with us on Twitter and Facebook with the tag #HeadStartAwareness.
Take Action Week: Oct. 9 – 15
Reach out to your members of Congress, wish them a Happy #HeadStartAwareness Month, and encourage them to do everything they can to support the Head Start workforce. Send an email now!
Alumni Week: Oct. 16 – 22
Over the last six decades, 37 million children have been served by Head Start. Their stories, testimony, and experiences are 37 million living proof points of Head Start's impact. Explore their stories and join the alumni network.
Oct. 23 – 31
Ensure the voices of the Head Start community are heard throughout Congress, in the White House, and at every level of government by donating to the Dollar per Child campaign.
Dollar per Child is NHSA's annual fundraising campaign to support our advocacy efforts on behalf of Head Start.
NHSA is keeping our eyes trained on the IFC and any opportunities to ensure higher levels of workforce compensation.
SPECIAL THANKS
NHSA is proud to partner with Kaplan Early Learning Company on the Dollar per Child campaign.

Celebrate Through Stories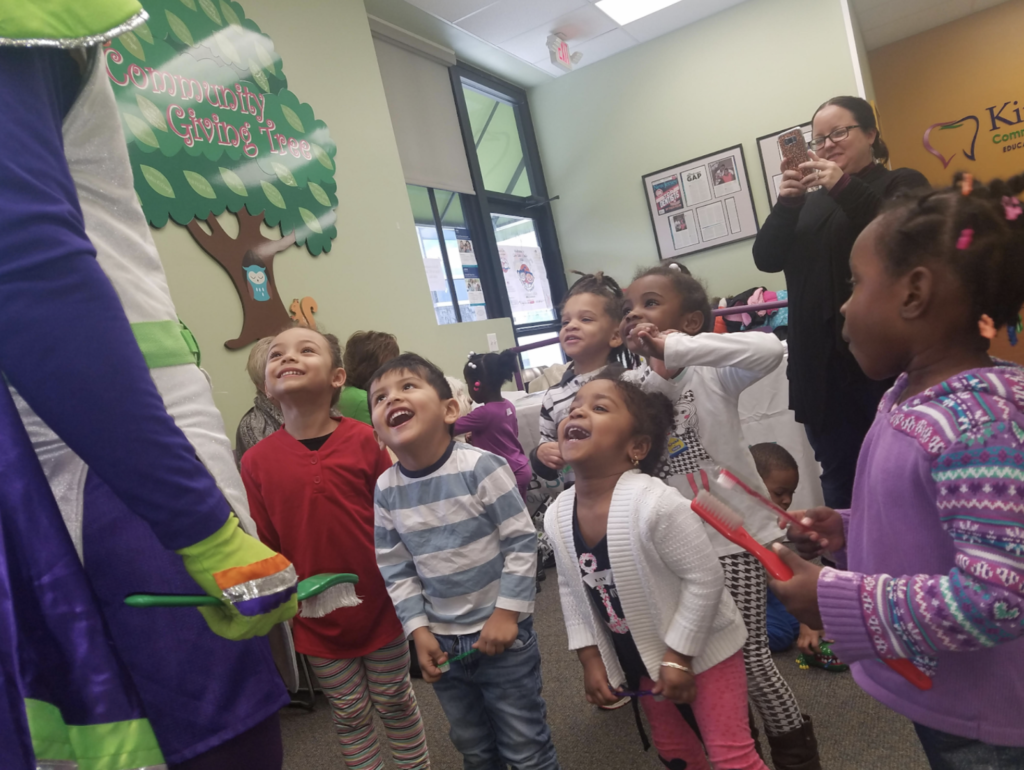 Oral health is an essential component of Head Start's comprehensive care. Local partnerships ensure every child has access to dental care.