Using research to answer pressing questions about program design, effects, and impacts is an important part of every Head Start program. Head Start research partnerships can take many forms. Partnerships include:
Federally-funded national studies (e.g. program evalutions, descriptive surveys)
Federally-funded research grants to universities or graduate students
Locally-designed partnerships between programs and universities
Local graduate students carrying out dissertation research
Pilot studies for new interventions or practices
Adaptation of lessons from research from daily practice

For researchers who are interested in surveying or connecting with the Head Start field as part of their work, NHSA has three conditions: membership; value; and reciprocity.
| Membership | Value | Reciprocity |
| --- | --- | --- |
| The researcher's organization must be a member of NHSA. Researchers mostly fall under the Associate membership category. | NHSA must determine that the research will contribute significant value to the Head Start field. | The researcher must agree to produce a one-page, practitioner-friendly summary of the findings to share back with the Head Start field once the work is complete. NHSA reserves the right to recommend edits to make sure the summary is accessible to practitioners. NHSA will help with a wide distribution of the summary. |
NHSA's Research Agenda lays out Five Principles for Research on Head Start
Friedman School of Nutrition Science and Policy
This partnership aimes to change the culture of health in Head Start by creating and testing an evidence-based wellness program for diverse staff and leaders.
Harvard Kennedy School and Stanford University
NHSA is partnering with experts at the Kennedy School and Stanford University to study the impact of reappraisal training on Head Start staff and parents.
National African American Child and Family Research Center
NHSA supports the Morehouse School of Medicine's National African American Child and Family Research Center to advance high-caliber research focused on African American children and families.
National Research Conference on Early Childhood
NHSA engages regularly with the NRCEC to encourage collaboration among researchers, practitioners, and policymakers to build the evidence base for policy and practice.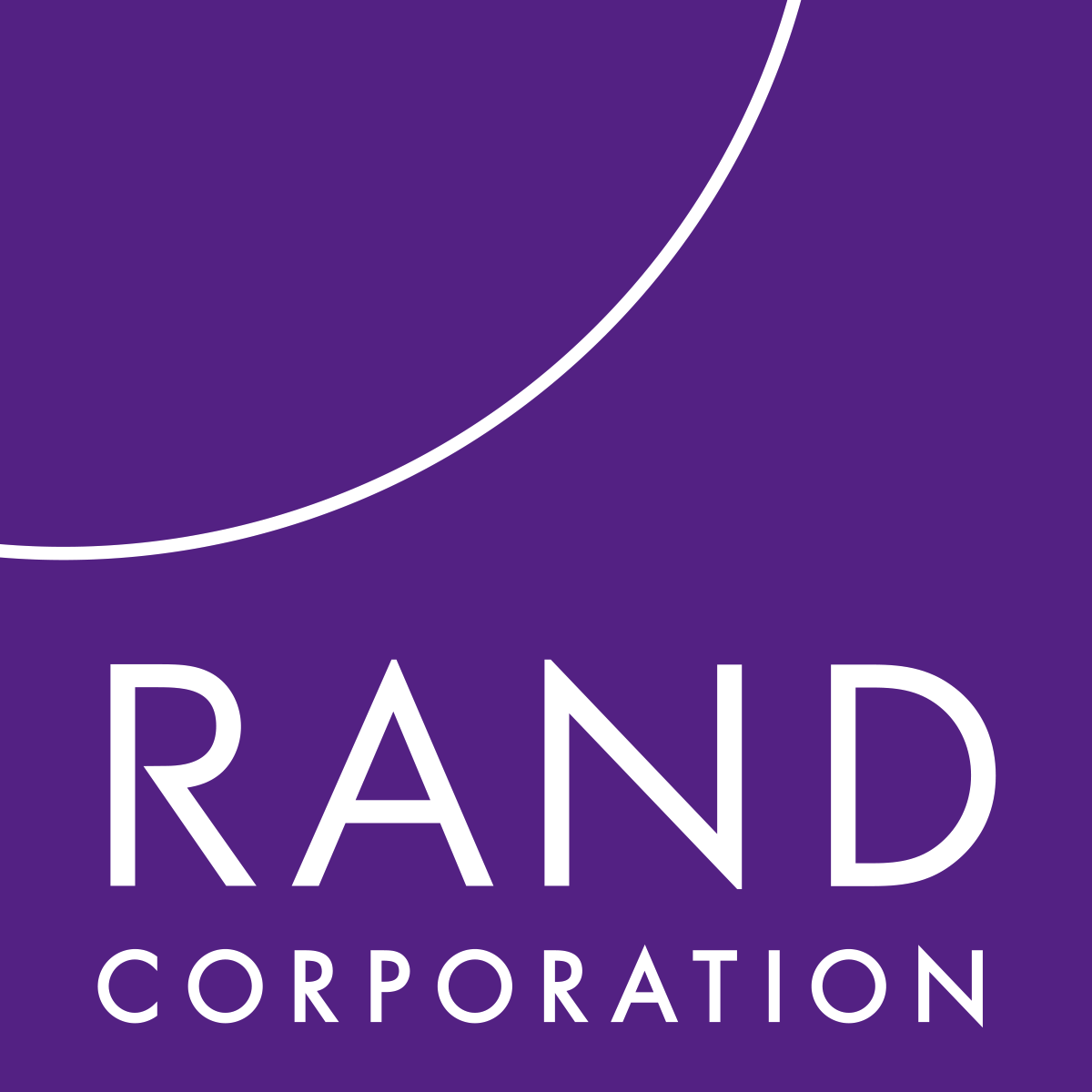 Head Start: Code Ready
A research practice partnership aimed at providing resources and strategies for coding and problem-solving activities that are grounded in research, aligned with Head Start core values, and support broadening participation.
University of Oregon Department of Psychology
NHSA supports two ongoing surveys designed to gather essential information regarding the needs, health promoting behaviors, and wellbeing of young children (age 0-5) and their families during and after the COVID-19 pandemic.