NHSA in the Classroom is a high-energy, interactive music and movement time designed to keep children active, engaged, and thriving.
We are proud to partner with The Smithsonian National Zoo, The Kennedy Center, Big Heart World, Story Tapestries, Play Motion Music, Radiant Productions, and local artists in your community. All Head Start and Early Head Start programs and families are encouraged to enjoy these high-energy programs—dance, sing, learn, and have fun!
2023-2024 Year Activities
Virtual Field Trip
We know Head Start kids have fun on playgrounds, but did you know goats do too? Watch now.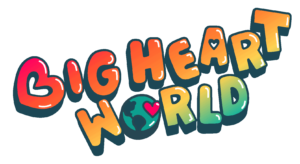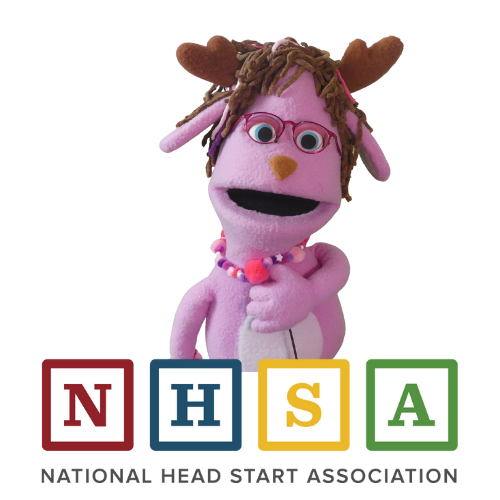 Watch the Full Classroom Playlist