You are part of a community born of a commitment to give every child
the opportunity to succeed and to thrive.
About the Head Start Alumni Network
The Head Start Alumni Network sustains Head Start's legacy for children and families through national advocacy, local support, and meaningful professional connections. The Network demonstrates Head Start's proven model of success as well as its far-reaching and long-lasting impact.
Share how Head Start changed your life and #NameTheDifference.
Share how Head Start made a difference in your life below. 
Over the last six decades, 37 million children have been served by Head Start. Their stories and testimony are living proof points of Head Start's impact. Head Start alumni hail from communities across the country. We serve and work in every sector worldwide—from boardrooms to classrooms, from cockpits to courtrooms. Innovators and communicators, advocates and thinkers, health care heroes and teachers—alumni are connected by a shared love for the first learning experience that told us we belonged.
Be a part of the network!
Tyrone Olverson has built an impressive career based on the belief that every child should have the opportunity to succeed.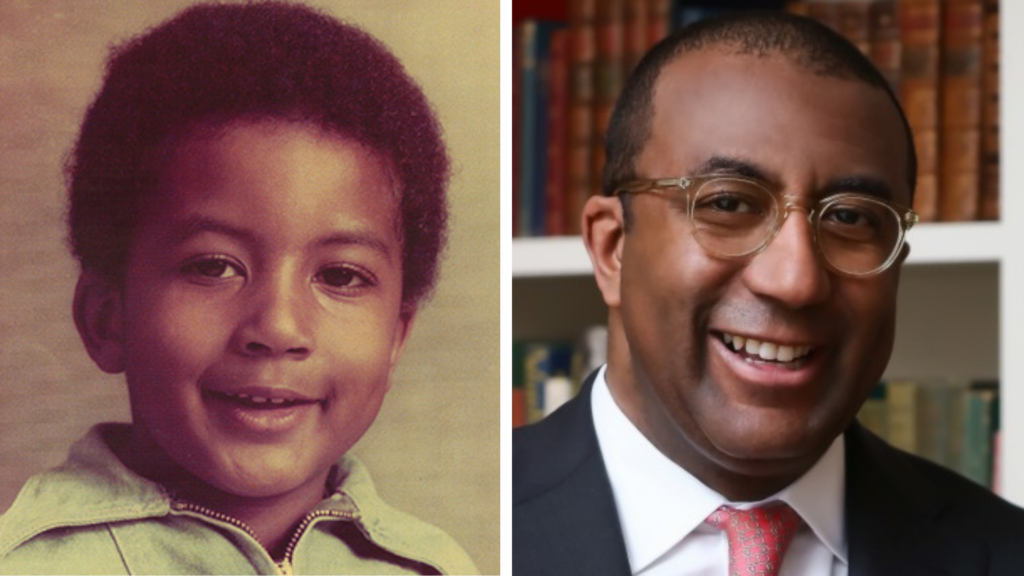 Dr. Eric Motley says: "Head Start is rightly called Head Start as it is about the head — the cultivation of the mind—and giving kids a little extra push."