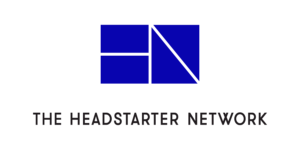 Apprenticeships in Early Learning: Getting Started
Apprenticeships in early childhood education are gaining momentum! This webinar will feature two topics and speakers:
First, we will hear about the newly established National Center for Early Care and Education Workforce from Elizabeth Pufall Jones, the Director of Preparation and Work Environment Programs at the Center for the Study of Child Care Employment.
Then, Heather Bryant, dean of Early Childhood Education and Early Learning at Dallas College, will share about the evolution of their apprenticeship program, and the role of Head Start of Greater Dallas. The session will include time for Q&A.
This webinar will be moderated by the leader of the HeadStarter Network's Apprenticeship Work Circle, Pamm Shaw. Pamm is also the VP of Strategic Funding and Partnerships at the YMCA of East Bay.
Can't join us live? No problem – registrants will receive a recording of the session. Be sure to check out our Apprenticeship Kick-Start Guide.
Sponsored by: