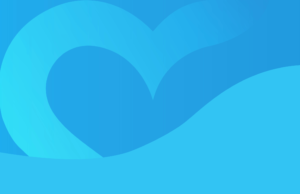 Six-Week Mental Fitness Challenge: General Anxiety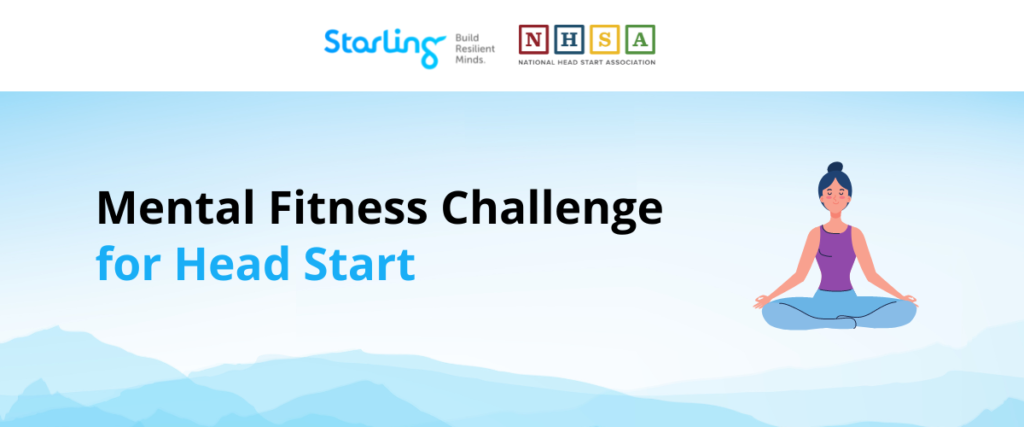 Do you find that you constantly worry and have trouble sleeping? If so, you may be experiencing symptoms of general anxiety. Discover where anxiety comes from and the strategies you need to better manage it. 
Starling Minds is a 24/7, confidential, digital mental health program for stress, anxiety, and burnout, to the Head Start community for free through NHSA membership. Fun Fact: With Starling Mental Fitness, Head Start staff improve their anxiety scores by 64%.