Online • On-Demand • 10 PD Hrs
Available in Pre-Service Bundle
This course trains new and returning staff on the basics of Head Start—the program's history, parent and family engagement, health policies, Head Start Program Performance Standards (HSPPS), and more!
Hiring new staff? Getting them trained on the basics of Head Start and the training required by the Office of Head Start is vital. But, it can also be very overwhelming and time-consuming to plan and implement. Head Start Basics is a ten-hour course designed to train new and returning staff on the basics of Head Start. In addition to exploring the program's 57-year history, the modules cover everything from parent and family engagement, health policies, the HSPPS, and more!
Course Level: Beginner
Requirements/Prerequisites: None
Target Audience: Instruction and Effective Practice, Leadership and Management, Parents and Families, Program Operations, Support Services
Course Meeting Times: None
Completion Timeline/Duration: Self-Paced
Head Start Alignment: This course supports programs in meeting 1302.92 Training and professional development requirements of the Head Start Program Performance Standards. It satisfies about 75% of the OHS training requirements in the Head Start Program Performance Standards. It is recommended this course be taken with Bias Busters Basics to meet more of the OHS required training.
Learning Objectives
Understand what Head Start is, where it began, and the basics behind how it operates. 

Implement specific skills to improve effectiveness in the classroom.

Gain knowledge and skills related to special education, health and safety, and family engagement.
Module Topics:
When Head Start Basics is purchased, learners will have access to the following modules. Please note, that each is also available for individual purchase.
Head Start Basics Series: How do you know if you are keeping all of your students safe and accounting for there whereabouts all of the time? This course will provide an effective model and strategies to ensure you are keeping safety as your top priority through active supervision.
What learners are saying...
"I use what I learned in this course every day. I have to think about and apply my knowledge of Head Start basics, foundations, policies, and procedures in each of my daily work tasks."
– Karlie Alexander, Behavioral Specialist/Disabilities Coordinator
Community Action Program of Central Arkansas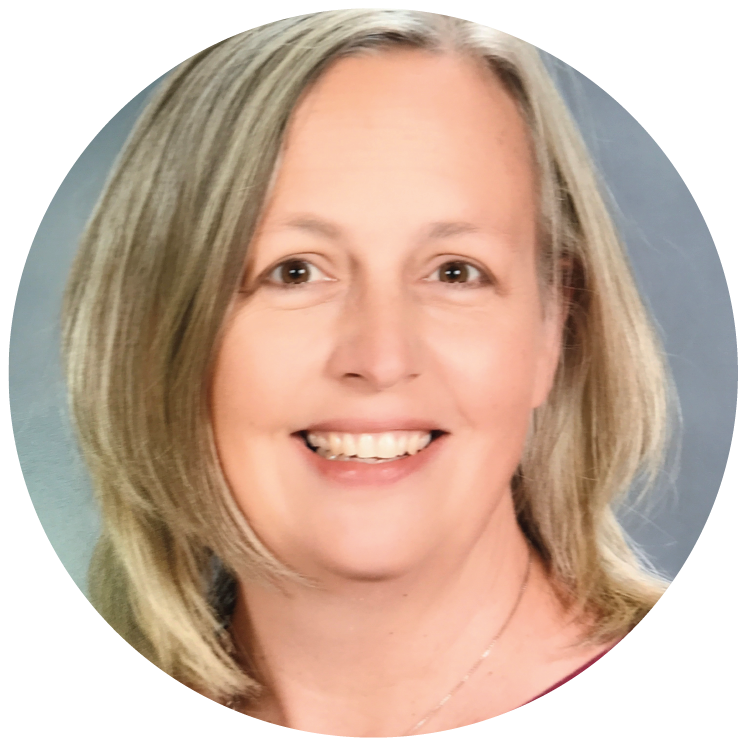 "I took the Head Start Basics course at the recommendation of my supervisor. As someone new to Head Start, it provided a broad foundation, including history, growth, and framework, into Head Start."
– Christa Held, Director of Program Operations
Community Services for Children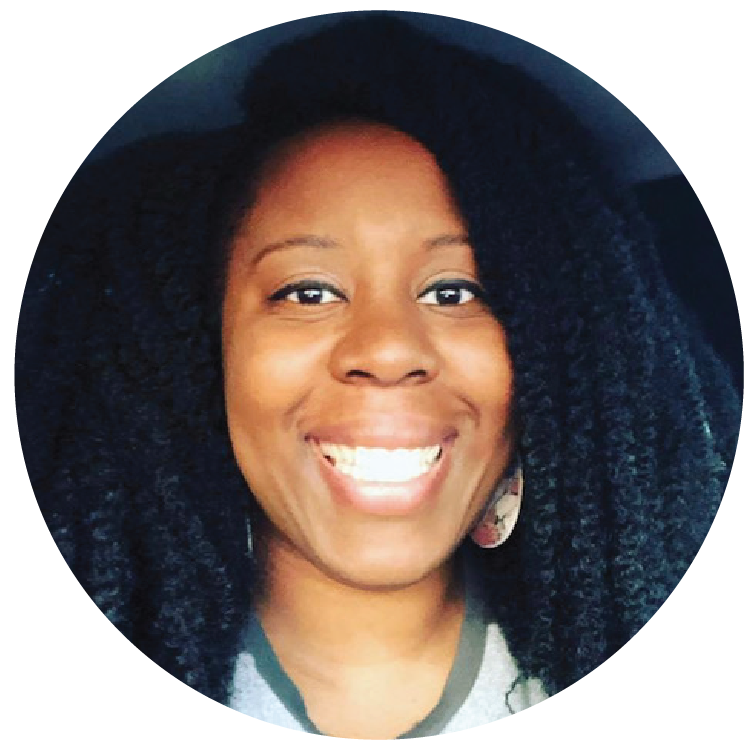 "I learned the importance of collaborative partnerships between Head Start programs and families as it provides a strong foundation for communication about children's learning, families strength, and parent involvement."
– Tianee Lane, M.A.Ed., Teacher Mentor, Salt River Pima Maricopa Indian Community Early Childhood Education Center
Educate and have an open dialogue with your staff on the topics of diversity, inclusion, and equity...
Not sure if it's the right fit for your program?