Filter by:
Format: 
Course Type:
Audience:
Terms:
On-Demand • Online • 5 PD Hours
•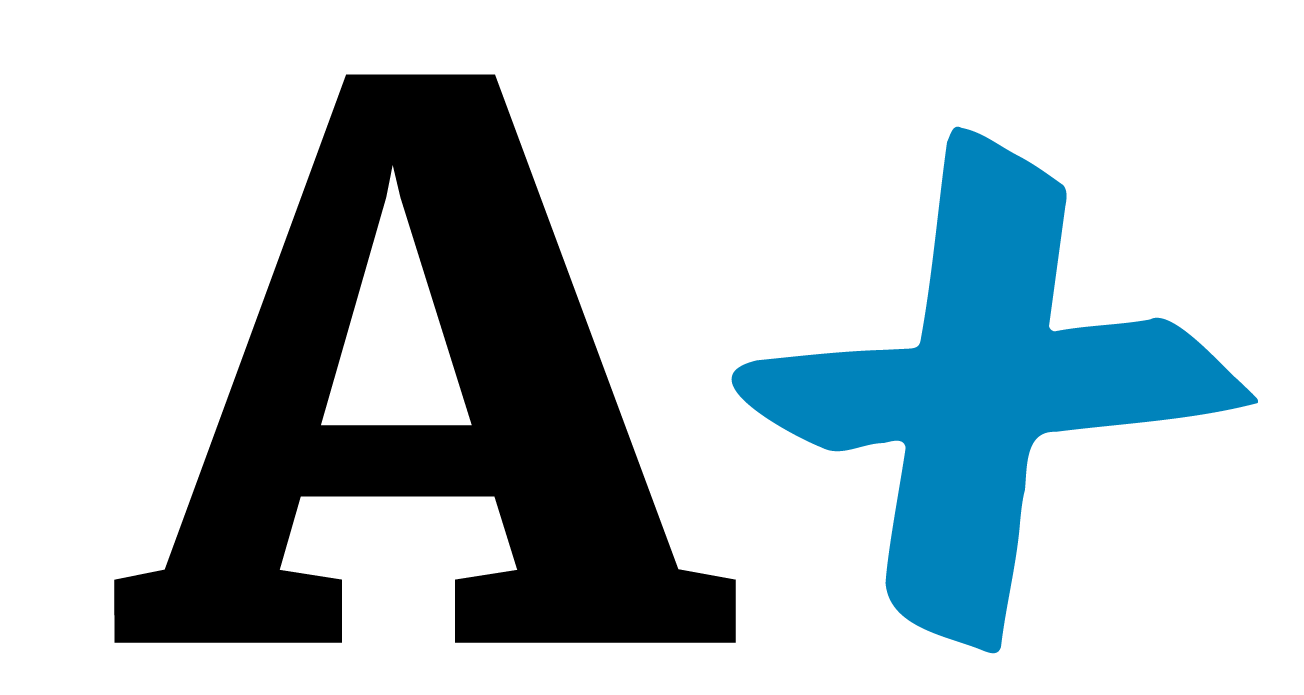 Staff who are new to Family Service in Head Start will be empowered and inspired by lessons that cover HSPPS, PFCE framework, ERSEA, how to guard against compassion fatigue, and more. New staff will leave this course prepared to begin their family service journey.
Terms Available: Fall, Spring, Summer, Winter
Live • Online
Not included
The Executive Leadership Committee is an opportunity extended to those leaders who successfully complete the Executive Leadership Credential. The committee will work together regularly throughout the year to tackle trends in Head Start and Early Head Start.
Terms Available: Coming Soon