Filter by:
Format: 
Course Type:
Audience:
Terms:
On-Demand • Online • 5 PD Hours
•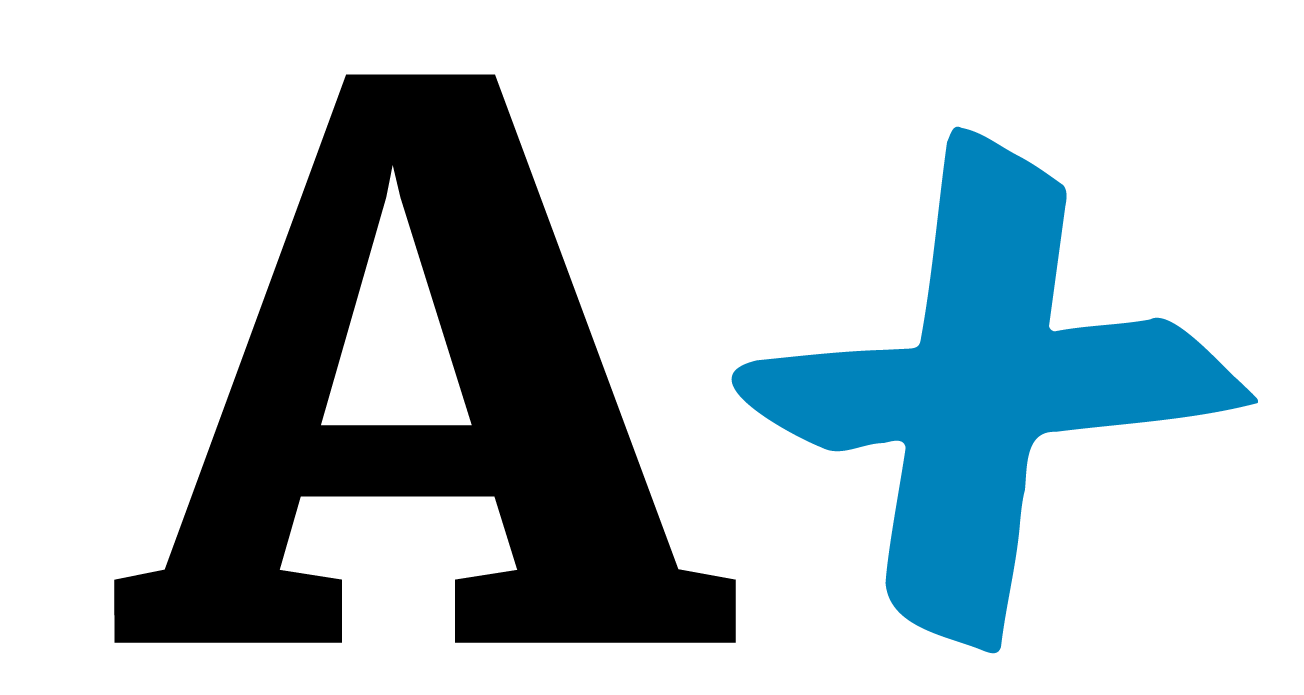 Staff who are new to Family Service in Head Start will be empowered and inspired by lessons that cover HSPPS, PFCE framework, ERSEA, how to guard against compassion fatigue, and more. New staff will leave this course prepared to begin their family service journey.
Terms Available: Fall, Spring, Summer, Winter
On-Demand • Online • 14 PD Hours
•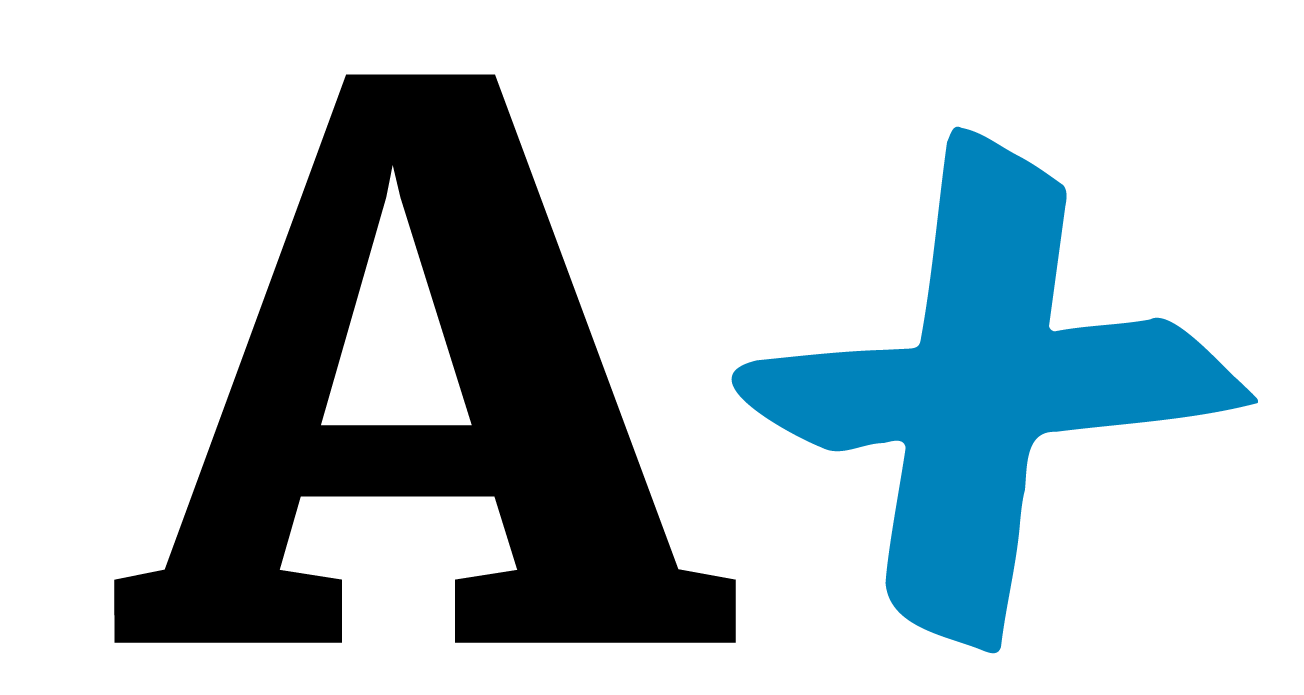 Head Start staff have a lot to learn when getting started—both to successfully support children and families and to meet Office of Head Start requirements. The Pre-Service Bundle includes Head Start Basics and Bias Buster Basics, meeting approximately 90% of the professional development required by the Head Start Program Performance Standards.
Terms Available: Fall, Spring, Summer, Winter