Decades of research show children who grow fresh food eat more fresh food. That's why NHSA and the Scotts Miracle-Gro Foundation are joining forces to teach children, families, and communities how to grow their own produce.
The GroMoreGood initiative makes garden grants, garden kits, educational curriculum, and garden training available to all Head Start programs with the goal of creating more edible gardens for young children and their families. The initiative also supports the creation of green space projects—land that is partly or completely covered with grass, trees, shrubs, or other vegetation—as an option for children and the community to learn.
There are so many lessons to be learned in the garden: knowledge about nutritious food, an understanding of the natural world, a chance to watch something grow—everything kids can experience by getting their hands dirty. Hands-on experiences in the garden provide young children and the Head Start community with a multitude of benefits, including:
Access to healthy food
Increased physical activity
Improved behavior
Decreased stress and anxiety
Positive social integration
Greater engagement with learning
Creative ways to guide curriculum and learning materials around the Head Start Early Learning Outcomes Framework
The 2023 Garden Grant Applications deadline is December 23, 2022.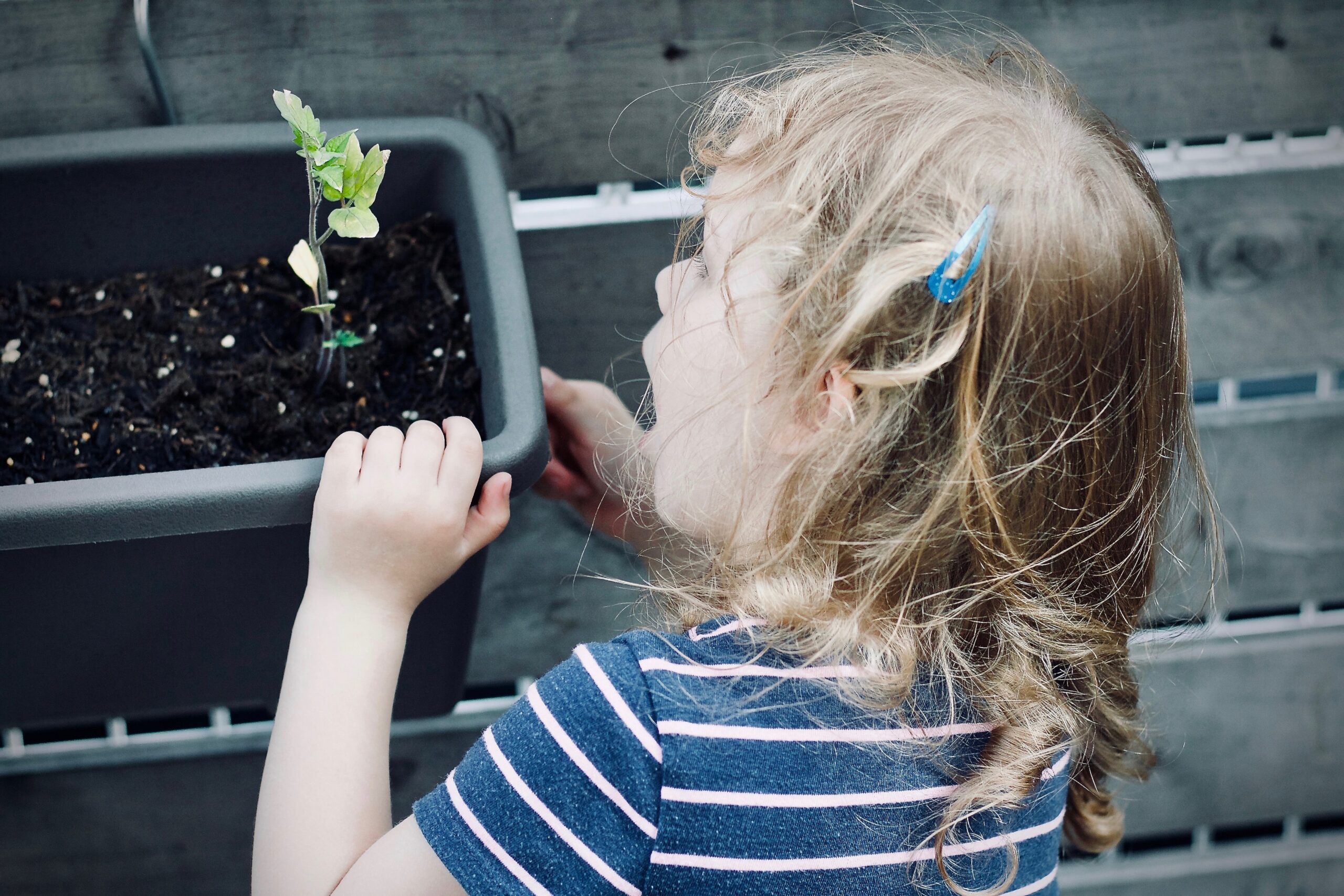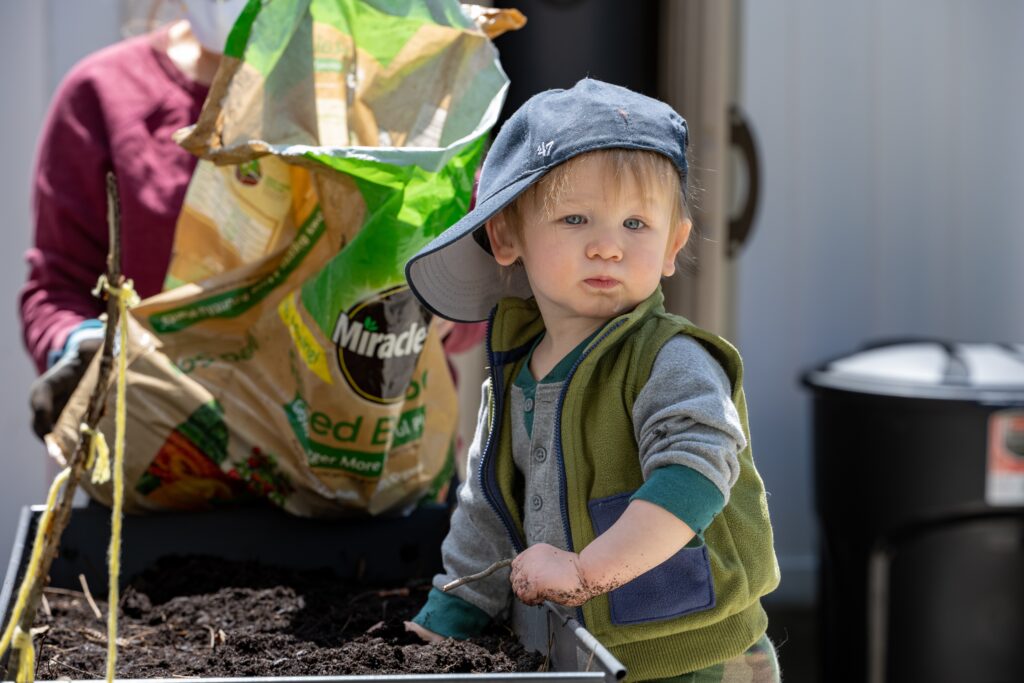 Gardening and garden space are extraordinary teaching tools for Head Start educators. Here are five easy ways to get started.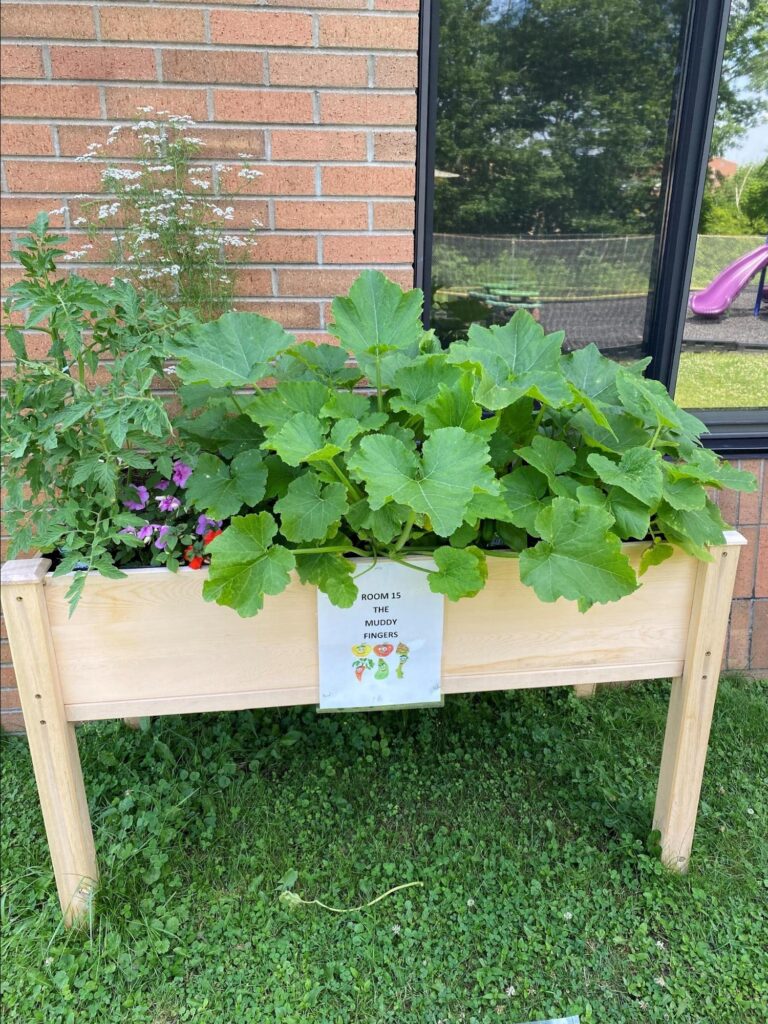 The 2021-2022 GroMoreGood Garden Grantees have wasted no time start and expand their gardens.
Thanks to Our Sponsor