Filter by:
Format: 
Course Type:
Audience:
Terms:
On-Demand • Online • 4 PD Hours
•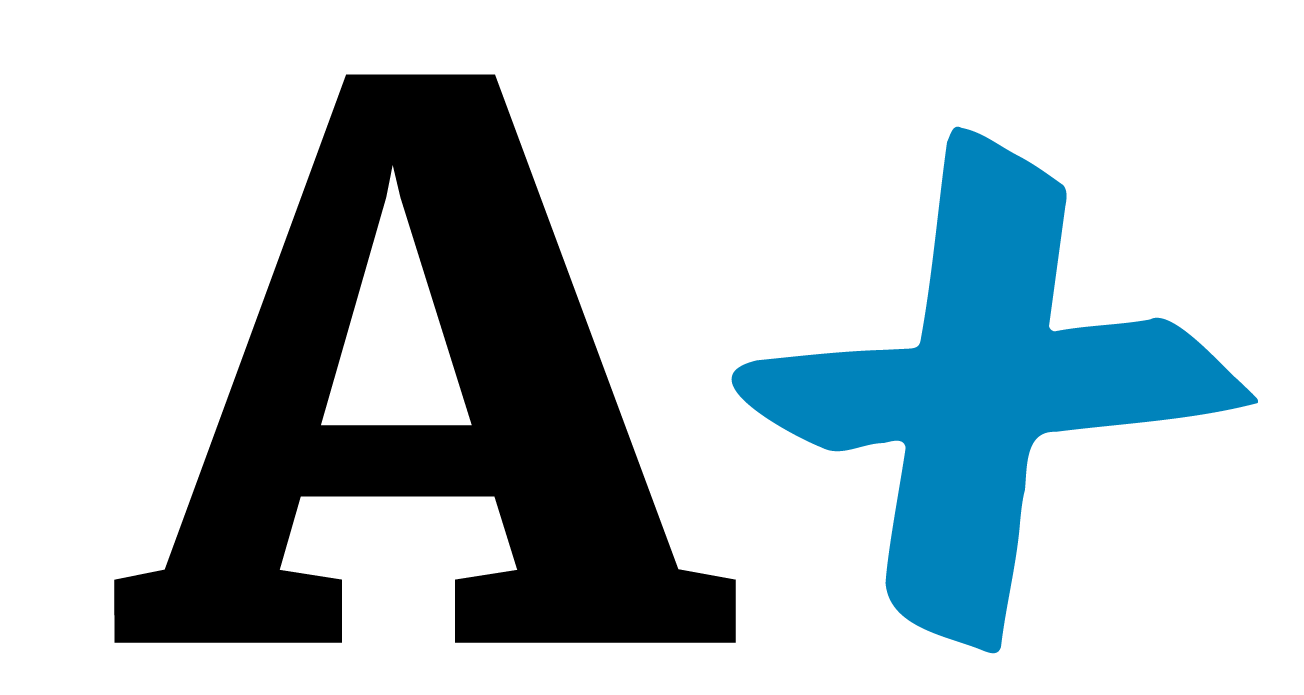 Educate and have an open dialogue with your staff on the topics of diversity, inclusion, and equity (DEI). This course is the perfect first step in your program's DEI journey by defining shared vocabulary, language, and values.
Terms Available: Fall, Spring, Summer, Winter
On-Demand • Online • 10 PD Hours
•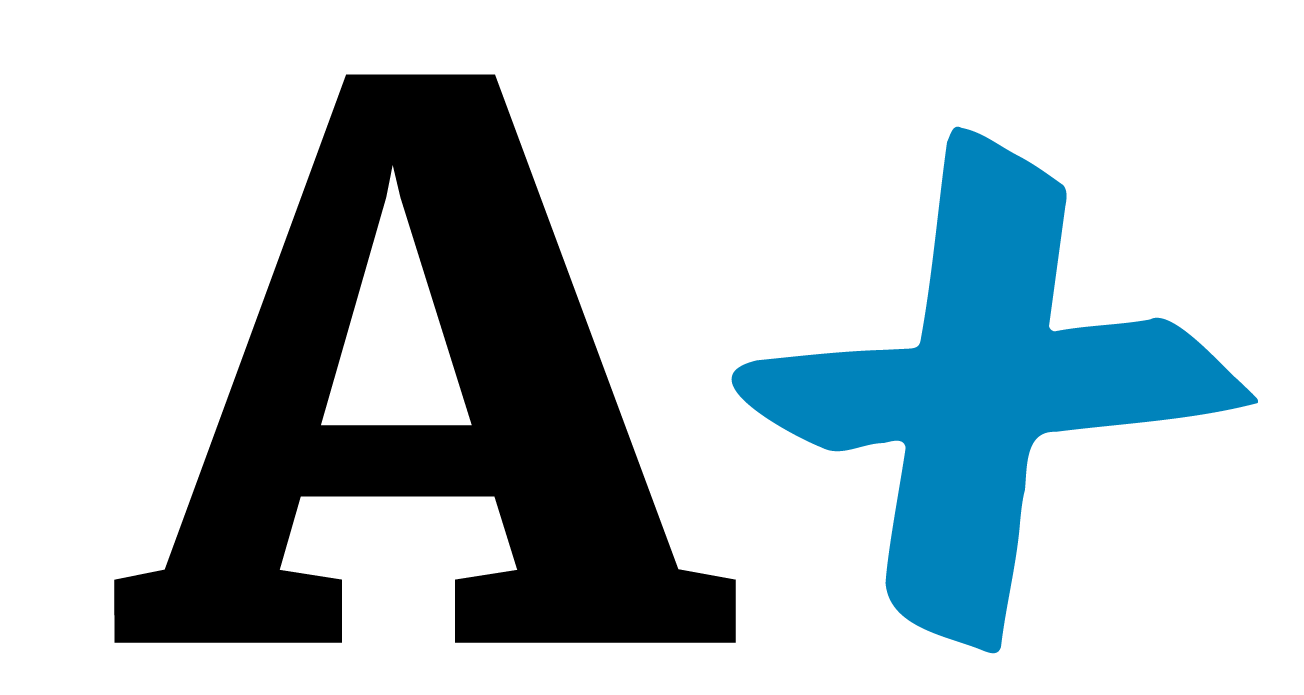 Available in Pre-Service Bundle
This course trains new and returning staff on the basics of Head Start—the program's history, parent and family engagement, health policies, Head Start Program Performance Standards (HSPPS), and more!
Terms Available: Fall, Spring, Summer, Winter